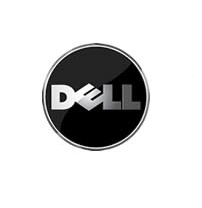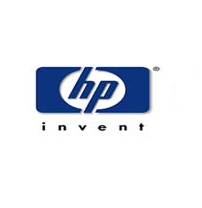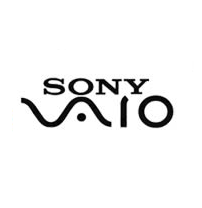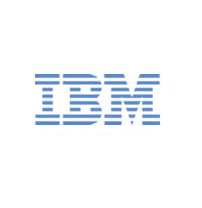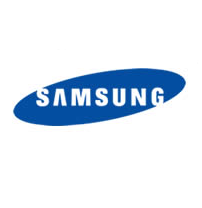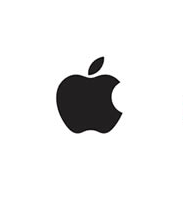 BUILD YOUR GAMING PC NOW!!!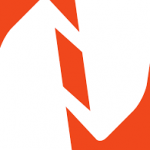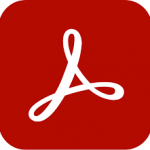 20 years experience reparing, instaling, selling, recovering data…

Apple, Microsoft, Dell, Toshiba, Samsung, Lenovo, IBM, HP, Sony vaio, Acer, Fujitsu, Compaq, Asus and much more…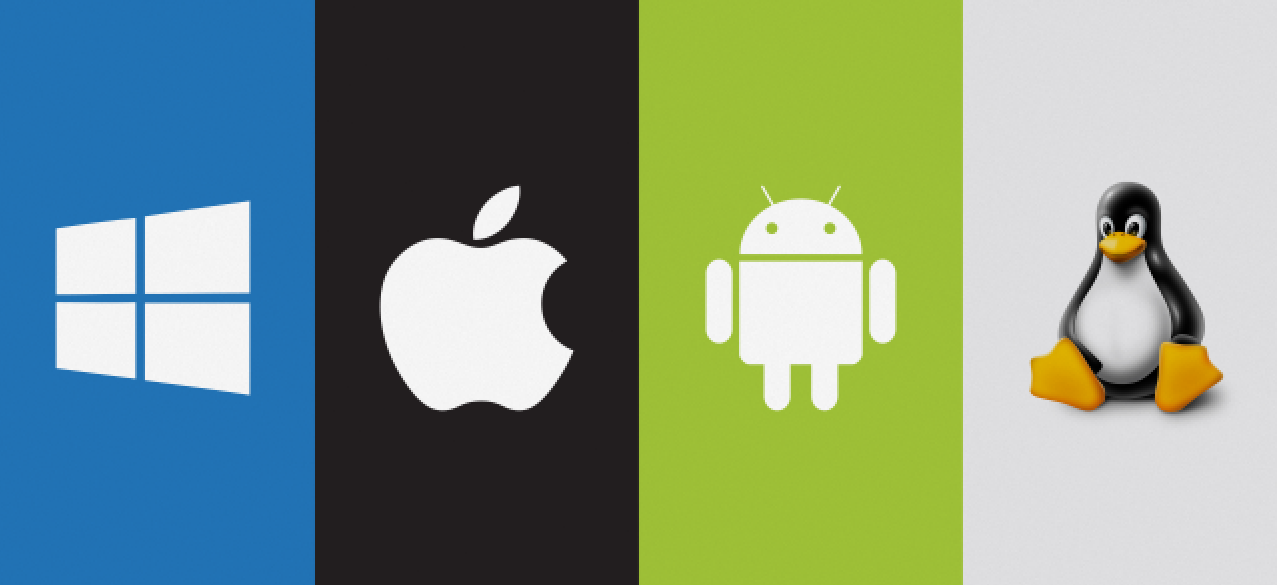 VIDEO CARDS! NVIDIA, MSI, RADEON, GYGABYTE & more

Memory RAM
HD
Processors
Fans
Power Supplies
Batteries
Chargers

We repair computers, tablets, phones and much more.